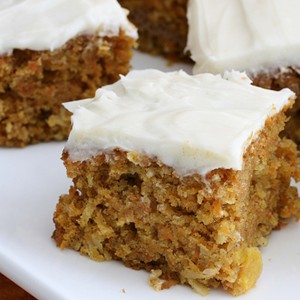 Come to The Monkey Sanctuary for Father's Day and enjoy a special day for a special Father! As a special treat every Dad can have a free tea or coffee and slice of cake at the Treetop cafe*.
There's a lot to do for the whole family who can take a tour of the monkey enclosures and learn about these fascinating animals from the team of expert keepers. The Sanctuary cares for a range of different species of rescued monkeys, giving visitors an intimate insight to a working sanctuary.
Kids will love the Children's Activity Room, craft workshops and playground. Take a gentle stroll around the beautiful Wildlife Gardens and check out the sea view or enjoy a delicious lunch at the Treetop Café.
*voucher for free tea or coffee and cake can be collected at the admissions desk when purchasing entrance ticket to the Sanctuary.